The Secret Affiliate Machine Review – S.A.M Funnel 
Name: My Secret Affiliate Machine (S.A.M Funnel)
Website: www.residualprofitsecrets.com/secret-affiliate-machine
Creator: Jordan Mederich
Price: Free
Overall Rank: 9/10 (ATTENTION: As of May 2019 the SAM funnel has been taken down)
Introduction:
Viral share funnels, also known as a "business-in-a-box" were huge in 2018.
They've primarily been used as a frontend offer to build your email list, hopefully, break even with one-time-offers and also get ClickFunnels signups, but ultimately the goal is to be profitable in time with your email follow up sequence.
Online entrepreneur Jordan Mederich has taken this concept and flipped this process on its head for 2019 with a new viral share funnel called the Secret Affiliate Machine (S.A.M Funnel) which is currently going gangbusters with massive ClickFunnels signups and being extremely profitable almost straight away!
(ATTENTION: As of May 2019 the SAM funnel has been taken down)
The goal of the funnel:
Get ClickFunnels referrals
Grow your passive income with 40% recurring income
Win your dream car (100 active members)
Pros VS Cons:
Pros:
Super easy to use – No tech skills required
Newbie friendly – No previous affiliate marketing experience needed
High conversions
High opt-ins
Higher front-end sales
High-quality videos and copy
Neutral branding – anyone can use straight away and promote
Cons:
Need to run paid traffic for best results (solo ads)
Need to put your own email follow up sequence in place
Will need a ClickFunnels account
Product Overview:
As I said in the introduction, the Secret Affiliate Machine (SAM Funnel) is another unique spin on the Business-in-a-Box or viral share funnel that was so popular in 2018 as a way to get ClickFunnels referrals and also grow your email list.
Catlin Bettridge's Affiliate Side Hustle funnel (ASH Funnel) is one such example, and I used this funnel myself and re-branded it into my own Residual Profit Secrets funnel. (RPS funnel)
The only problem with the ASH funnel and others like it is that to have the best results you really needed to re-brand the funnel into your own… and to be honest they never really worked that great to get ClickFunnels trials on the front-end, although they did, and do, work really well as a lead magnet and to grow your email list.
What Jordan Mederich has done with this new SAM funnel has completely turned this around and created a funnel that is not only completely brand-neutral, so that people can share this quickly and easily just by changing a couple of affiliate links, but also something that is converting amazingly well and getting ClickFunnels trials and conversions on the front-end.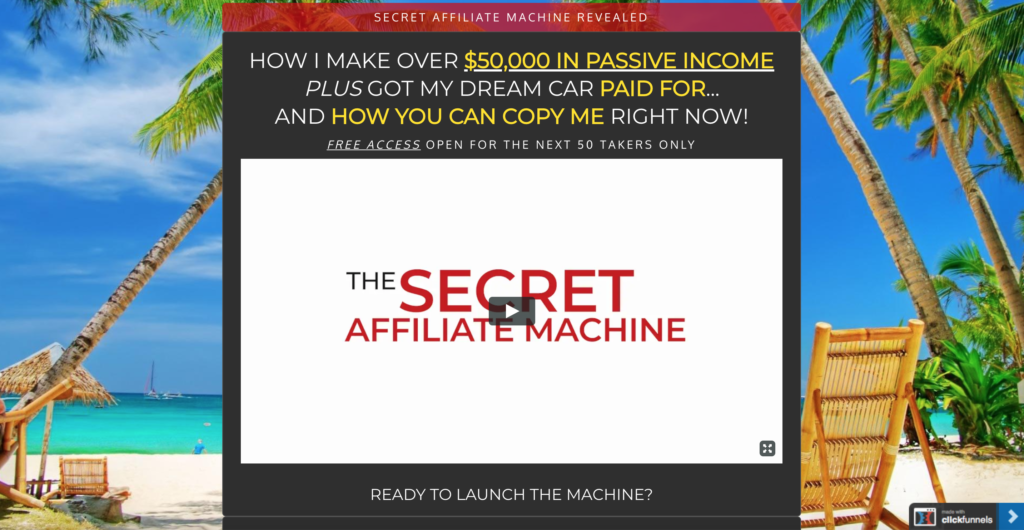 Who is it for?
Anyone that is an affiliate marketer or who wants to be an affiliate marketer or to make money online, create passive income with ClickFunnels referrals and also win a dream car.
This is great for both newbies all the way right up to advanced marketers.
Even some of the big super affiliates are jumping onboard this SAM funnel and killing it!
Tools and Training:
The primary tool is the ClickFunnels software and all of the training is in video form as you go through each step of the funnel.
Support:
Jordan has a private Facebook group as do most of the affiliate's promoting this, including myself which you are quite welcome to join.
Price:
Free to opt-in.
You will need a ClickFunnels account which comes with a 14-day free trial and then is $97-$297 per month ongoing, depending on which plan you choose.
For best results, you will need an email autoresponder to follow up with your referrals.
I personally recommend Aweber as it is "affiliate marketing friendly" and easy to use. (You will then also only need the $97 CF account)
You also need to run "traffic" to your funnel, but as I said, this funnel is super-high converting on the front end.
Here are just a few results people are seeing in just the past week: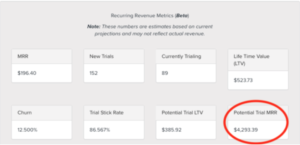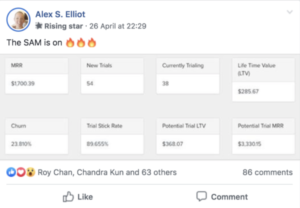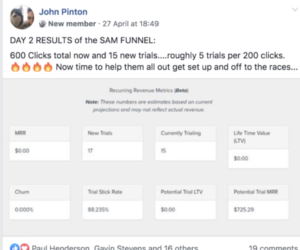 Get in while this is HOT!

?

The Secret Affiliate Machine, in my opinion, is a complete gamechanger.

Jordan Mederich has created something really unique and it's an absolute killer way to get a flow of Clickfunnels referrals without much effort.

It's by far the best affiliate funnel I've seen so far as a way to get referrals for Clickfunnels.

It's converting super hot at the moment and people are getting awesome results.

The Super Affiliate Machine is kinda like an autonomous car.

Once you've got the car and you've personalized it, it'll do the driving for you… Just drive the traffic, which leads to ClickFunnels referrals, which leads to passive recurring income and winning the dream car prize when you hit 100 active ClickFunnels referrals… rinse and repeat!

But, before you decide if this is for you, let's look at my exclusive custom bonuses if you decide to opt-in to "The Secret Affiliate Machine" through my link.
My Exclusive Custom Bonuses

*I have hand-picked all of these exclusive bonuses so that you can use them in combination with The Secret Affiliate Machine and scale it to the next level!*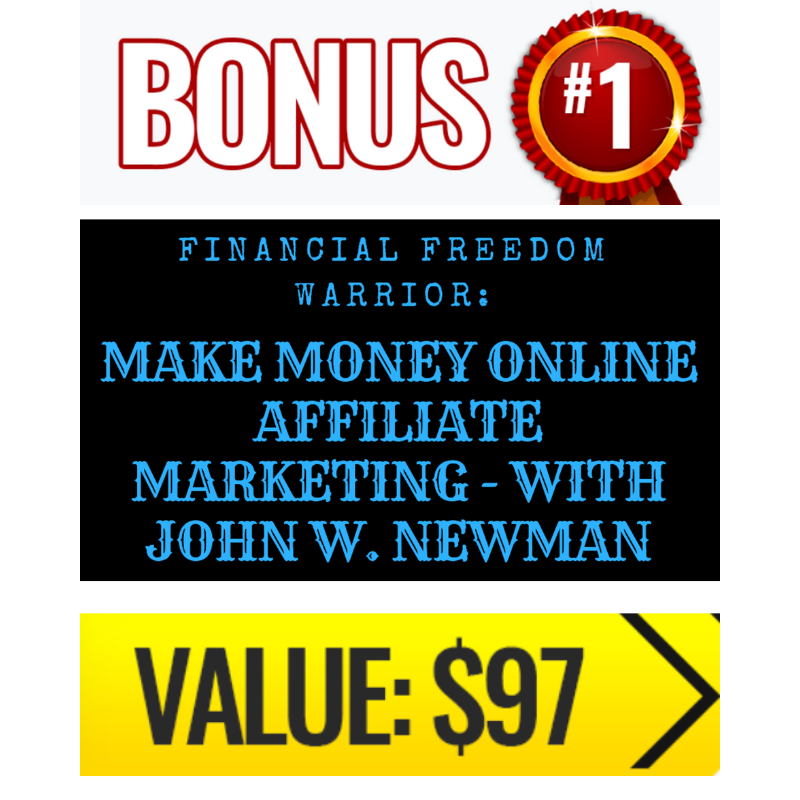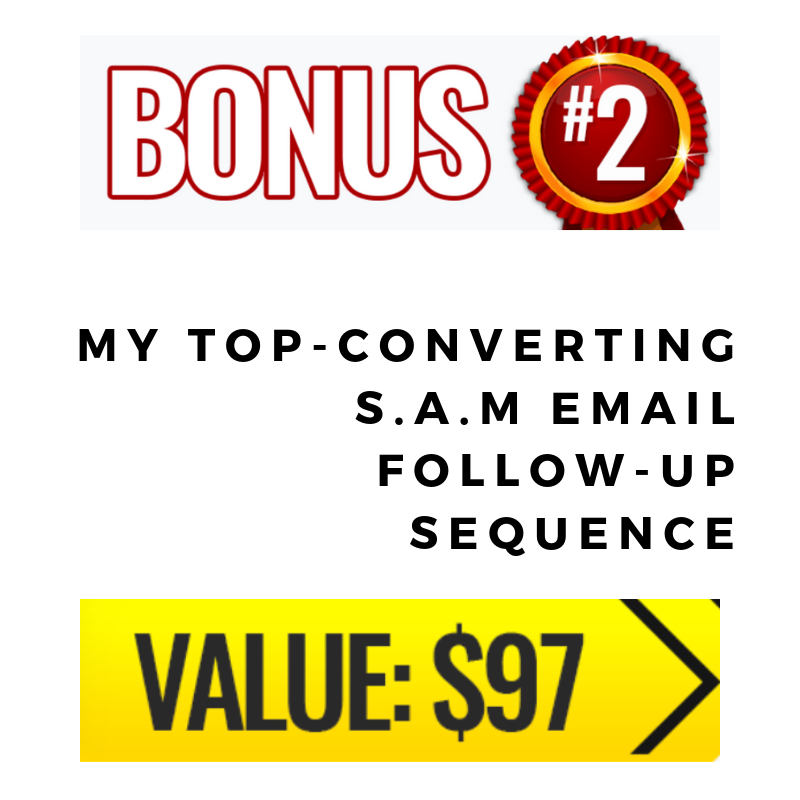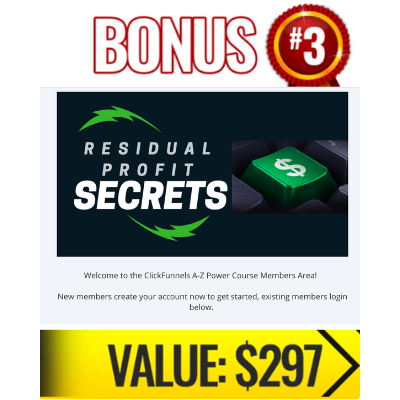 Final Verdict: 9/10
*All of these bonuses will be available for access when you reach the final step in the SAM Funnel*
(ATTENTION: As of May 2019 the SAM funnel has been taken down)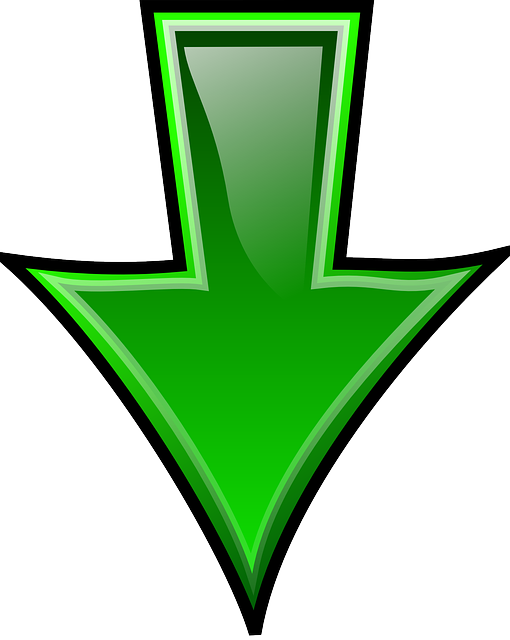 ==>> Grab The Super Affiliate Machine and claim my Exclusive Custom Bonuses Right Here! <<==

(ATTENTION: As of May 2019 the SAM funnel has been taken down- Any Links will go to further training via my email list)
If you have any questions or comments feel free to leave them below.
To your freedom,
John W. Newman
Helping you create TIME AND FINANCIAL FREEDOM by building a PROFITABLE Business Online!
Dream It… Believe It… Then Achieve It!
**Disclaimer: My Final Verdict on product reviews are based on "my honest opinion" on the frontend offer ONLY, and it's quality in relation to the price, and whether I believe you will get value from it… IF YOU FOLLOW THE TRAINING AND DO THE WORK…There is no guarantee that you will have the same success with any of the products or services I recommend… Most people don't do anything with the products they buy, and most of the time, their results are zero! Again, this is my honest opinion only and I never recommend a product just to make a quick buck**
*Affiliate Disclaimer: While we receive affiliate compensation for reviews/promotions on this page, we always offer an honest opinion, relevant experiences and genuine views related to the product or service itself. Our goal is to help you make the best purchasing decisions, however, the views and opinions expressed are ours only. As always you should do your own due diligence to verify any claims, results and statistics before making any kind of purchase. Clicking links or purchasing products recommended on this page may generate income for this website from affiliate commissions and you should assume we are compensated for any purchases you make.*